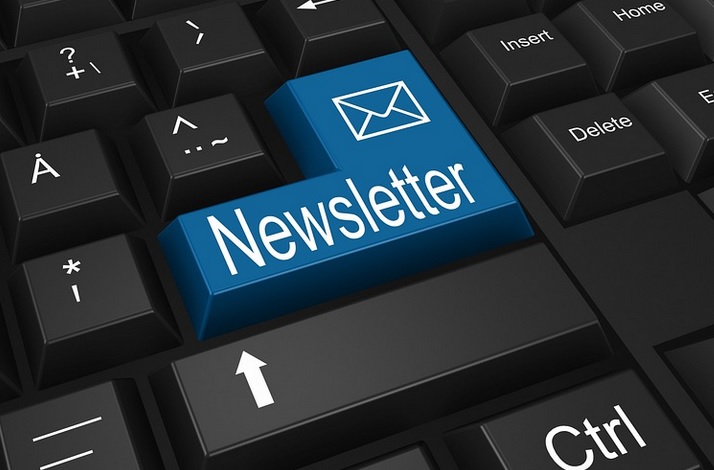 Email Strategy – Do you have an email challenge you need to solve? Tip of the knife, edge of the sword. We get outside of the box and look around the corners. We can help plan your email strategy and prepare a roadmap for best practices.
Email Management – Email management for systematic control of the quality and quantity of messages that you send from within, and received by your organization.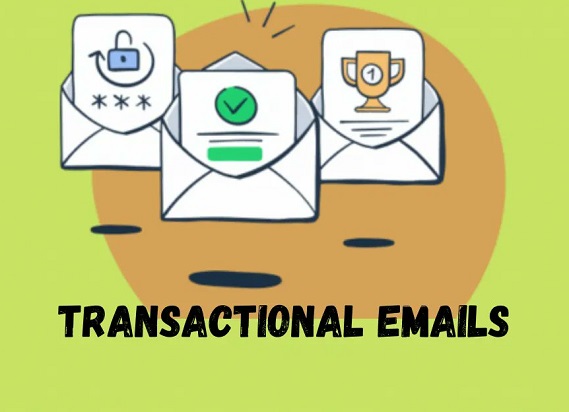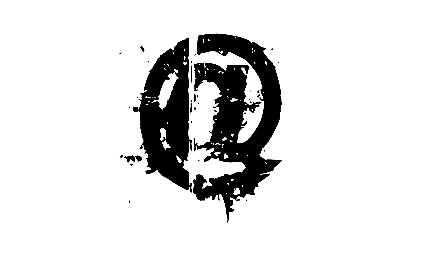 Email Automation – the powerful marketing automation tool that lets you send the right message to the right people at the right time, triggers & using automated workflows, which is extremely effective for lead nurturing, and ultimatly, to drive sales from potential customers as well as existing ones.
Email Partners – ESP partner selections and recommendations. In-house or hosted solutions. Helping you pick the best provider and partners to work with.
Email Deliverability – 95 of your 99 problems are probably from your data. We already know this and better yet? Know how to fix them.
Email Expert – We discourage the use of the word "expert" but we are also not hung up on syntax. The best anyone is going to be is a guide. When you are in unfamiliar territory? trust the guide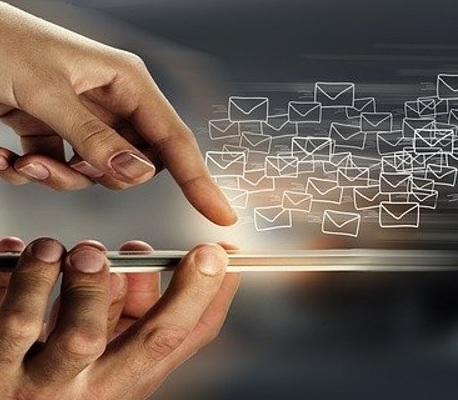 Traffic Analytics – Opens, Clicks, Unsubscribes are the primary triggers for engagement but they also show intent. Time to action, user-agent, ip_geo location, accuracy of deliverability address.
Multi-Touch – Watching revenue, engagement, complaints, feedback loops, warm-up, reputation all play into building a profile for many media targeting solutions. The ecosystem is large online and we're literally surfing the web on glass floors. Every action can be accounted for and building a profile to match similar patterns helps your other media channels.